Perky-Pet® Gazebo Feeder
7
4.5
5
1
Earn 660 rewards points on your purchase! Learn More
Wraparound tray allowing 360-degree perching
Sure-Lock™ cap helps to keep squirrels out of the reservoir
Wide opening for easy filling and cleaning
Powder-coated finish ensures rust resistance
Built-in drainage holes keep seed dry
Holds up to 3.5 lb of mixed seed
Best Used For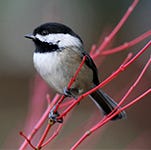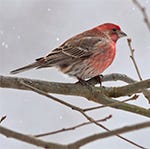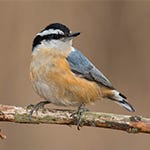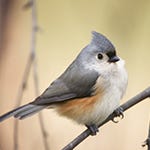 Perky-Pet® Gazebo Feeder
Make your backyard the go-to hangout spot for wild birds with the Perky-Pet® Gazebo Feeder! This feeder boasts a wraparound seed tray that allows birds to perch anywhere around the feeder. With the ability to hold up to 3.5 lb of mixed seed, your favorite backyard birds won't be able to resist flocking to your yard! In addition to offering features birds love, this feeder also makes a charming addition to any outdoor setting with its quaint gazebo-style design. The powder-coated finish prevents rust to ensure it will be a focal point for years to come.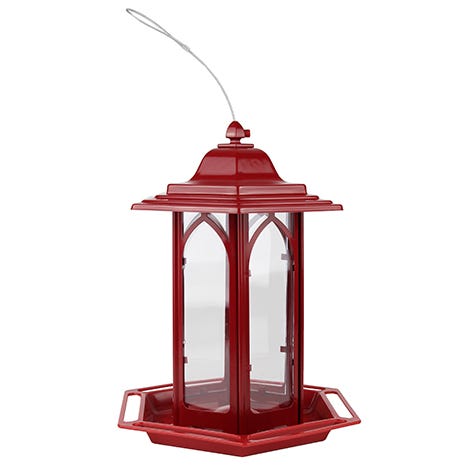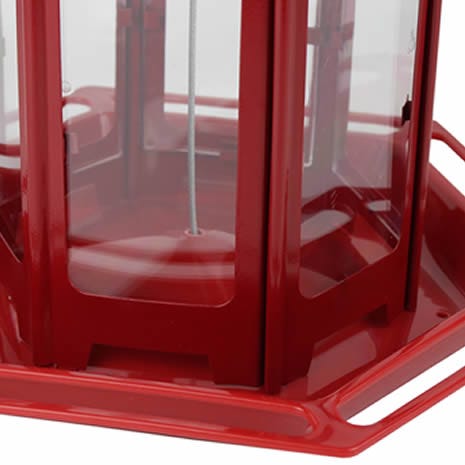 Wraparound Seed Tray
The wraparound perch and seed tray allow birds to dine from every angle. This means multiple birds can feed at once without having to compete for ports. Not only will birds enjoy the 360-degree buffet, but the tray also helps to catch dropped seeds meaning less mess below the feeder for you.
Keeps Squirrels Out
To ensure that your offerings are reserved for the birds, this feeder features a Sure-Lock™ cap. This unique device secures the lid in place, while the metal lid and mesh windows offer additional squirrel resistance. These features make it more difficult for squirrels to remove the lid and panels to gain access to the abundance of food inside.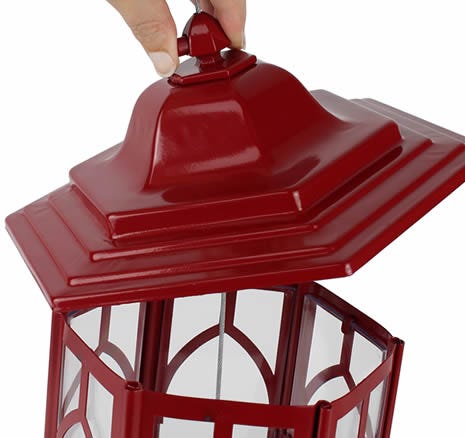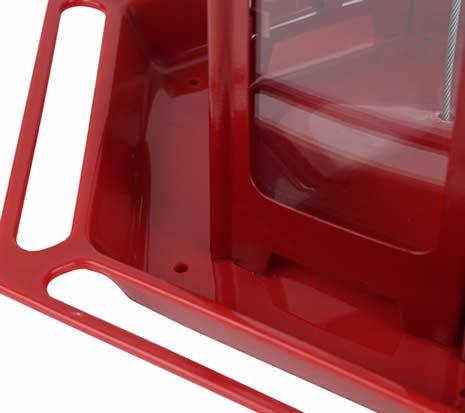 Seed Stays Dry
Birds prefer seed that is fresh and dry. Built-in drainage holes in the tray and a metal mesh reservoir prevent water from settling. Instead, water is able to flow freely out of the feeder so seed airs out more quickly and keeps it fresh for longer. No more seed waste!
Perky-Pet® Gazebo Feeder Product Details
Do you want to know more helpful details about the Gazebo Feeder? Take a closer look at the in-depth specifications for this product.
Perky-Pet® Gazebo Feeder
Model #
CGAZ
Available Colors
Red, Green
Height
11.8 inches
Length
10 inches
Width
8.8 inches
Capacity
3.5 lb
Food Type
Mixed Seed
Materials
Metal, plastic
Perky-Pet® Gazebo Feeder
Model Number
CGAZ
Weight
1.6 lb
Dimensions
11.8 in H × 10 in L × 8.8 in W
Capacity
3.5 lb of seed
Is this feeder good for Nyjer/Thistle seed and for Goldfinches, specifically? What about Bluebirds?

Question by: Tammy McLaughlin on Dec 27, 2021, 3:53 PM
This feeder can hold 3.5 lb of mixed seed. It is designed for smaller birds like Finches and Chickadees.
Answer by: Brandon Deleon on Dec 27, 2021, 3:56 PM
Is this metal and glass or plastic?
Question by: Kathy RectorLynch on Dec 8, 2021, 1:11 PM
This feeder is metal and plastic.
Answer by: Rachel Faust on Dec 8, 2021, 1:35 PM
Can the mesh gazebo be only used be for nyjer?
Question by: Donay Queenan on Nov 9, 2022, 12:26 PM
This feeder can be used with Nyjer or mixed seed.
Answer by: Lauren Potter (Admin) on Nov 9, 2022, 1:07 PM