Perky-Pet® The Architect Bird Feeder
Perky-Pet® The Architect Bird Feeder
3
4.7
5
1
Earn 700 rewards points on your purchase! Learn More
Roof provides shelter to birds and food
Built-in drain holes keep food fresh and dry
Sturdy wood and metal construction
¼ cup - mealworms, peanuts, sunflower seed or dried fruit
Best Used For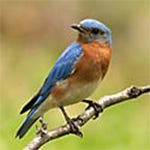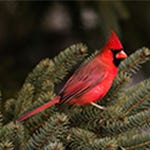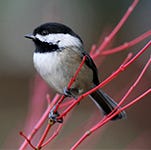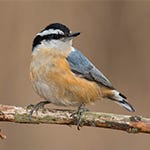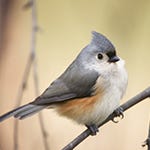 Perky-Pet® The Architect Bird Feeder
The Perky-Pet® The Architect Bird Feeder delivers the ideal combination of stunning modern décor with a sturdy and functional design. For your convenience, this feeder is easy to fill and clean. Just pour the food into the open tray and hang! Plus, the built-in drain holes and large roof help to keep food fresh and dry so there's less waste!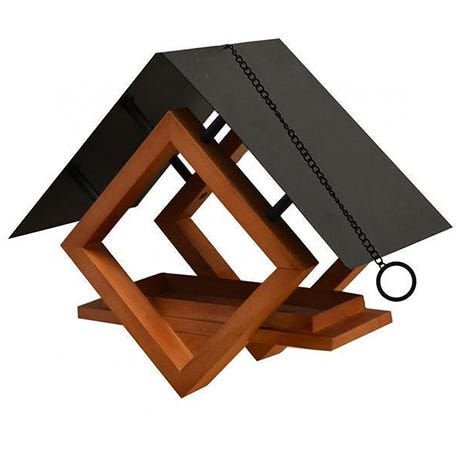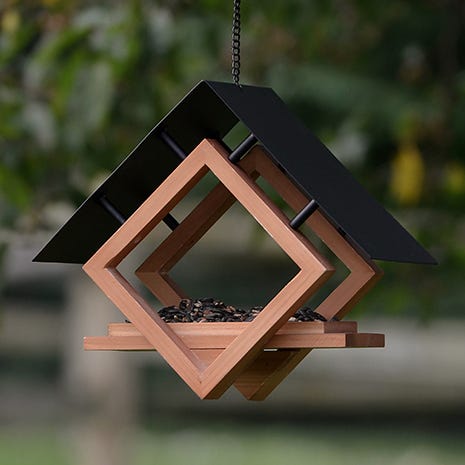 Modern Geometric Design
With the Perky-Pet® The Architect Bird Feeder, you get outdoor décor and a functional bird feeder all in one convenient package! The geometric design is sleek and modern, ensuring that it's a focal point in any backyard setting. Meanwhile, the sturdy construction of wood and metal means this feeder will be around for years to come.
Attract a Variety of Birds
Backyard birds will love visiting this unique feeder. It's able to serve up to ¼ cup of mealworms, peanuts, sunflower seed, or dried fruit to satisfy the taste preferences of all your feathered friends. Plus, the fly-through design is spacious enough to attract and accommodate a variety of species, including perching and ground feeding birds.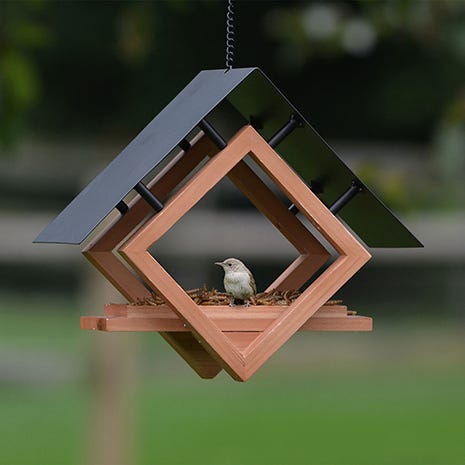 Perky-Pet® The Architect Bird Feeder Product Details
Do you want to know more helpful details about The Architect Bird Feeder? Take a closer look at the in-depth specifications for this product.
Perky-Pet® The Architect Bird Feeder
Model #
50180
Height
19 inches (including handing chain)
Width
6.5 inches
Capacity
1/4 cup
Food Type

Mealworms
Peanuts
Sunflower seed
Dried Fruit

Materials
Metal, wood
Perky-Pet® The Architect Bird Feeder
Model Number
50180
Weight
1.98 lb
Dimensions
19 in H × 11 in W × 6.5 in D
Construction
Sturdy wood and metal construction
Capacity
Holds up to 1/4 cup of mealworms, peanuts, sunflower seed or dried fruit
Customer Reviews
33%
of customers
recommend this product
Sep 14, 2021
This is a lovely bird feeder, but it is small. Great for finches and wrens but bigger cardinals and blue jays have a hard time feeding. Most of the time they fly up and away from it. Would love a bigger one. Also, I did poly coat this as I have learned from many previous feeders, the wood absorbs a lot of water and doesn't last. All that said, I still love this one.
Bird Feeder on Fleek
Dec 30, 2020
Aesthetic on point. Birds look so fashionable they might as well be wearing black turtlenecks and snapping their little feather fingers to the swanky architectural vibes of this real good looking feeder. Is this a 1960s cocktail party in a swinger den in Greenwich Village or a bird feeder hanging from my maple tree in rural Illinois? You tell me. This was a birthday present for my sister. Birdfeeder so hawt my sister posted about it on her Instagram story. So. 10/10 would buy again.