Community
Come together and share your passion of birds! Seek advice, get help identifying birds, and more!
The FeederWatch cams are hosted in partnership with the Cornell Lab of Ornithology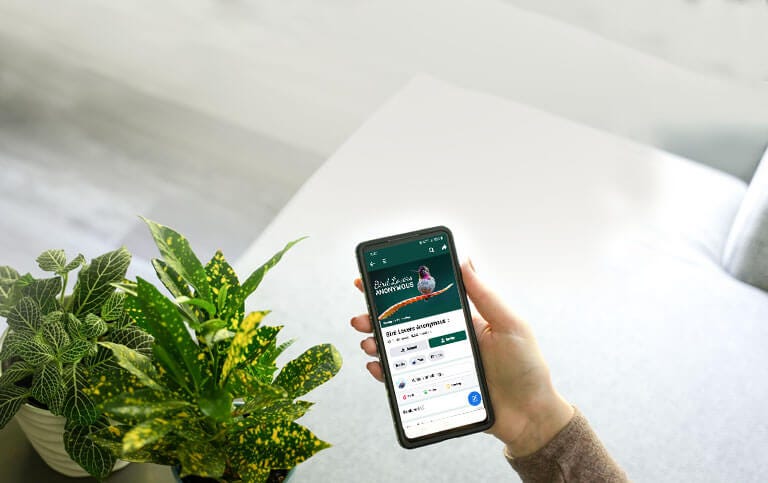 Learn from a community you can reach every day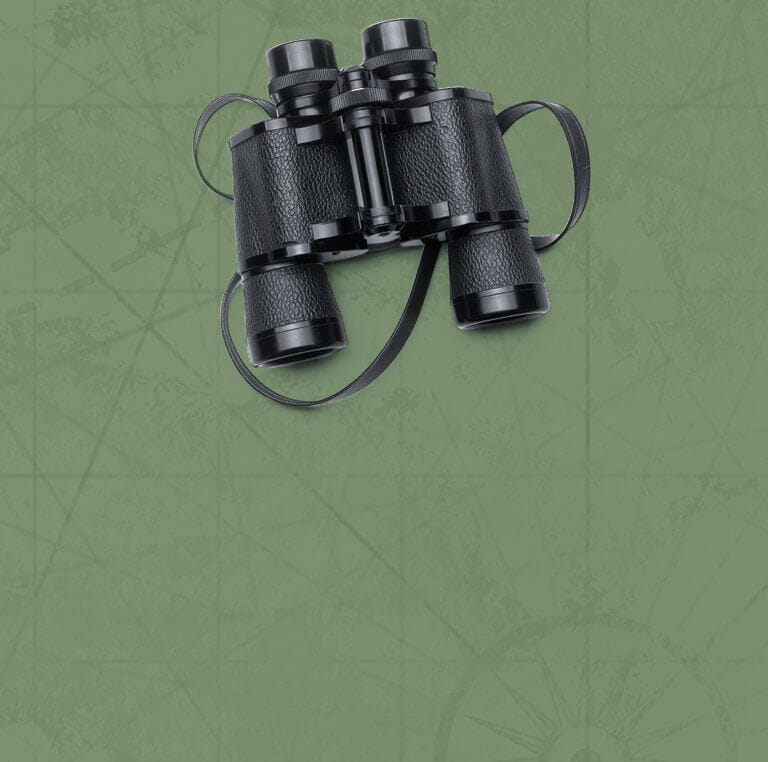 Ask the Expert
Have a question about your feathered friends? Our birding experts have the answers! Whether you want to know what type of feeder to use or are wondering when to expect visits from your favorite bird, we can help. Send in your questions by filling out our form.
Ask Now »