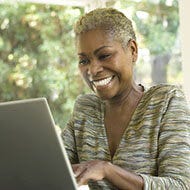 Sign In For the Best Experience
A free account will customize your shopping experience and allow you to earn reward points, enjoy faster checkout and free return shipping!
Bargain Branch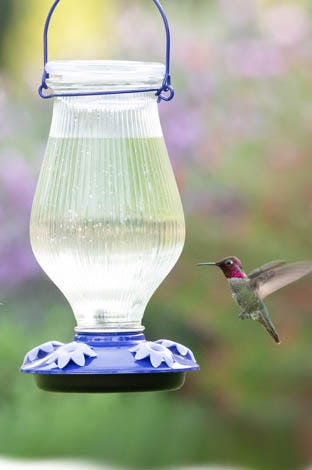 Shop Now »
New Feeders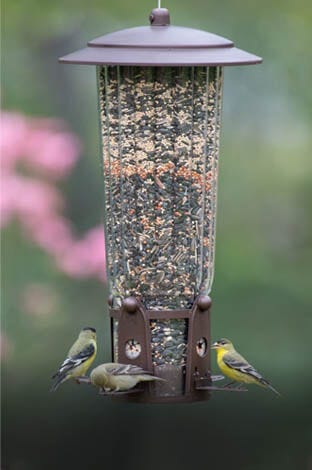 Shop Now »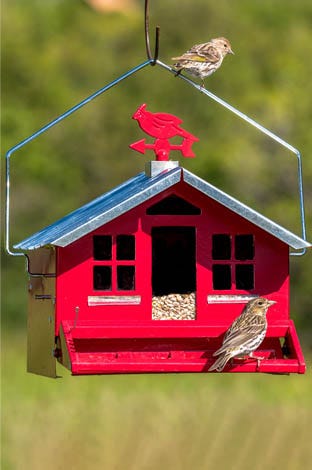 Shop Now »
Our Customers
Say It Best
Join
the
Flock
Come together and share your passion for birds!
Seek advice, get help identifying birds, and more!
Share advice and stories
Community »