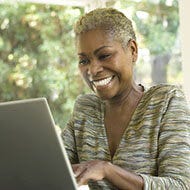 Sign In For the Best Experience
A free account will customize your shopping experience and allow you to earn reward points, enjoy faster checkout and free return shipping!
Bargain Branch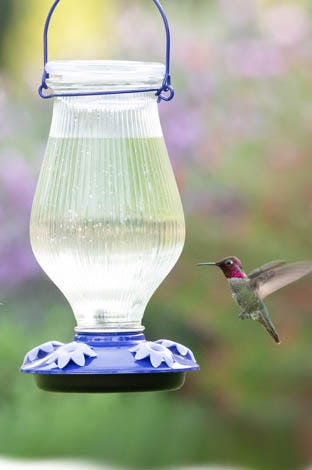 Shop Now »
New Feeders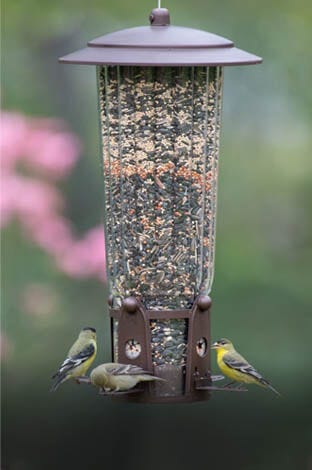 Shop Now »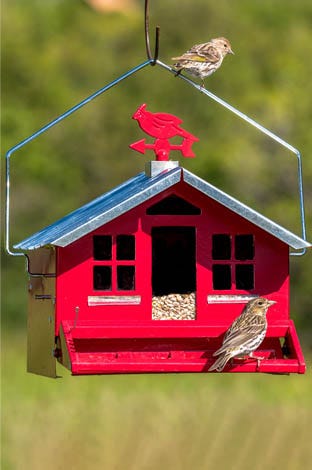 Shop Now »
Our Customers
Say It Best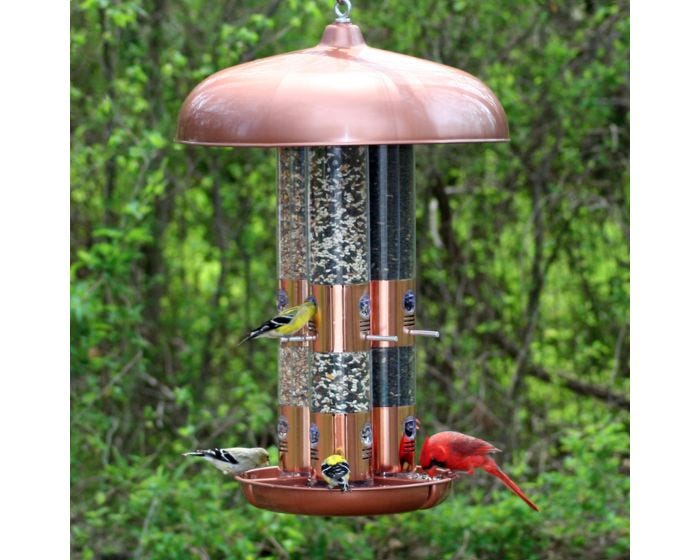 Perky-Pet® Copper Finish Triple Tube Bird Feeder
"Good quality"
Grandma from GA
I love this feeder. You can easily flip the type of feed you use in each feeder tube. I would highly recommend this feeder.
Learn More »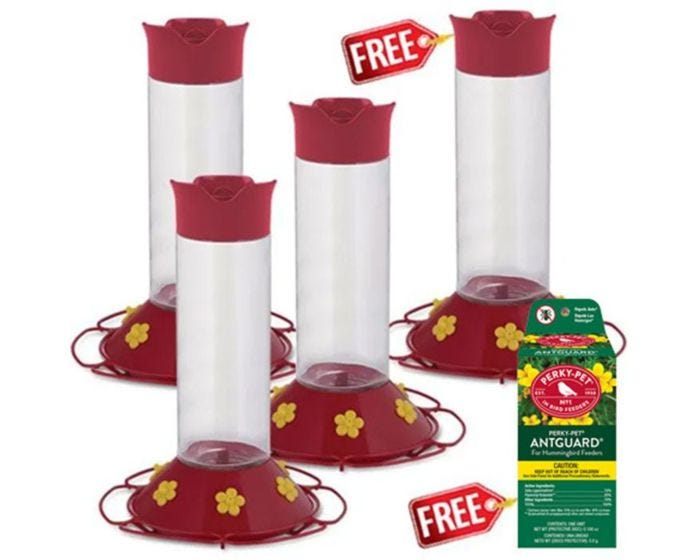 Perky-Pet® Buy 3 Get 1 FREE - 30oz Glass Hummingbird Feeder
"HAPPY HUMMER MAMA!!"
christine
I LOVE THESE FEEDERS!! I have had excellent luck in every way, no leakage & easy to clean. The hummers had to get used to the new "design" of the flower but mother nature has made these little creatures very adaptable and all is well. I appreciate the larger opening on the bottle, it is so much easier to clean. Keeping these feeders clean is very important. I have been feeding ...
Learn More »
Join
the
Flock
Come together and share your passion for birds!
Seek advice, get help identifying birds, and more!
Share advice and stories
Community »