SONGBIRDS: A Beginner's Guide to Attracting Songbirds to Your Backyard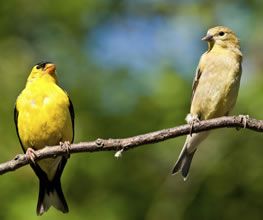 Do you want to attract songbirds to your backyard? Maybe you've already spotted a few flying around, but you want to attract more of these beautiful birds. Well, you're in luck! We've compiled a simple guide to help you entice your favorite birds. Learn how you can prepare your yard to feed, shelter, house and reduce risks to your feathered friends. Then sit back and enjoy the sights and sounds of your new, bustling backyard!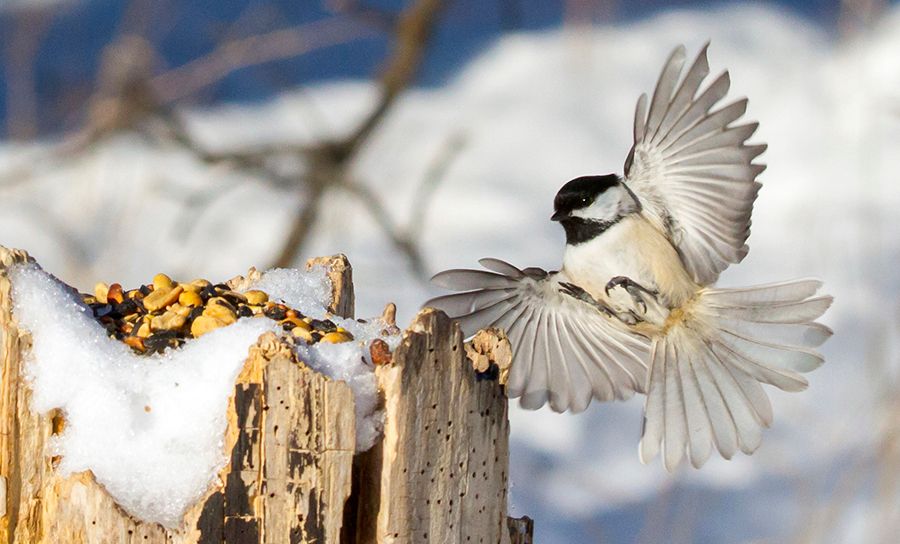 Perkypet.com is the top destination to find quality Wild Bird Feeders and Accessories. Perky-Pet®, K-Feeders and NO/NO® wild bird products are trusted brands to bird lovers everywhere. Interact with nature, relax and build memories that last a lifetime by conveniently ordering from perkypet.com. Happy Bird Feeding!